Top-Rated Pressure Washing In Omaha
If you're an Omaha resident who needs help with pressure washing, then make sure you reach out to Hydro Softwash today!
We are a full-service pressure washing company that offers a wide range of packages, including sidewalk cleaning, driveway washing, graffiti removal, roof cleaning, and even full exterior house washing.
We also offer commercial pressure washing services as well, such as building washing and dumpster pad cleaning. We can help you transform your home or business in Omaha with our work.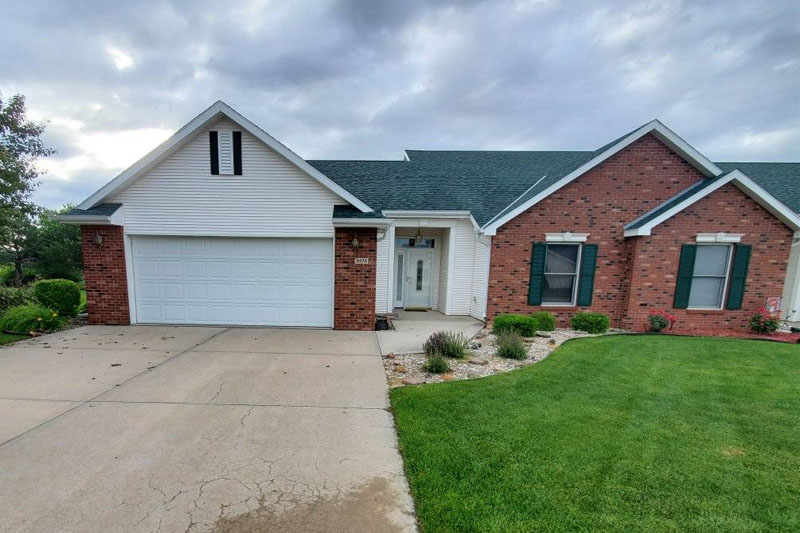 Why Do Homeowners Choose Us In Omaha?
There are many reasons as to why people choose us to handle their pressure washing in Omaha. We have years of experience and knowledge in the industry, so we understand the best methods and strategies to use to eradicate stains and gunk without harming the surfaces underneath.
In addition to this, we're fully committed to your satisfaction. We will do everything in our power to deliver amazing results. In the unlikely event you're unhappy with our work, don't hesitate to let us know. We'll work nonstop to provide a solution.
Residential Washing Services
If you own a home in Omaha and you want to transform the look and feel of your residence, then you'd be wise to check out our residential pressure washing services.
Below is a list of our most popular service offerings. If you have any additional questions, make sure you reach out to us. We'll do all we can to help you out.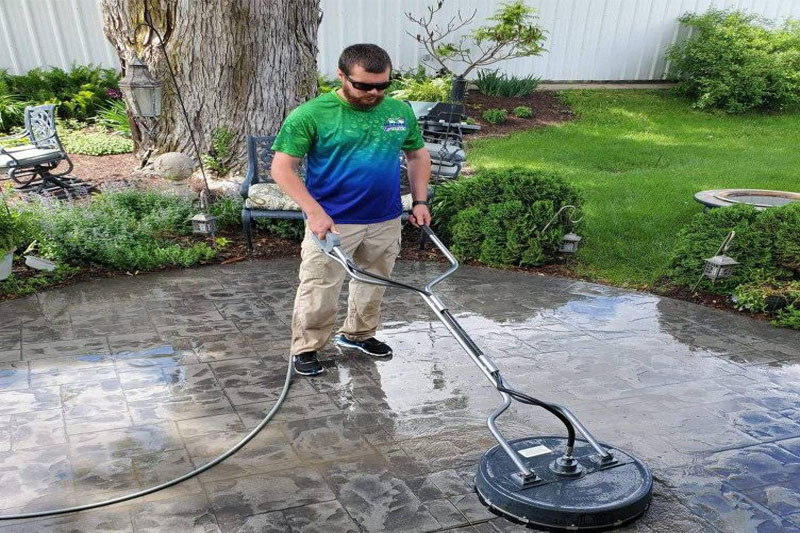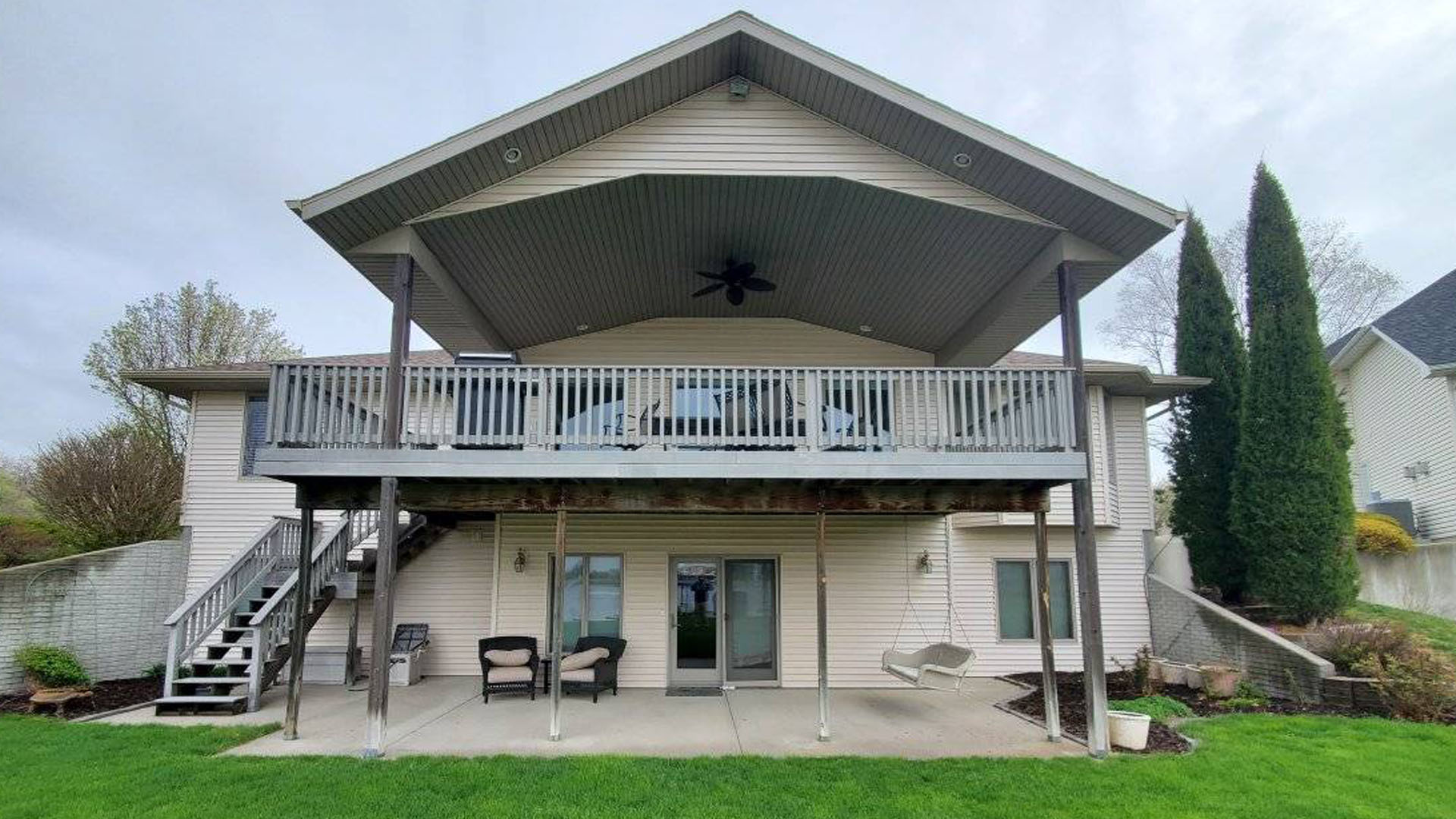 Pressure Washing Chemicals: Which Are Safest, Most Harmful, And Most Effective?
In order to safely wash certain surfaces, we utilize eco-friendly detergents and cleaning agents in our softwashing methods.
We make sure that we don't use anything toxic or harmful to your home or the environment. Once we're finished with our softwashing, your pets and children will be able to go outside almost immediately.
Commercial Washing Services
Although we take great pride in our residential pressure washing services, that's not all we do. We actually can assist with commercial pressure washing as well.
If you own a business or commercial property in Omaha, then you'd be wise to take advantage of our commercial pressure washing services. Below are our most popular offerings.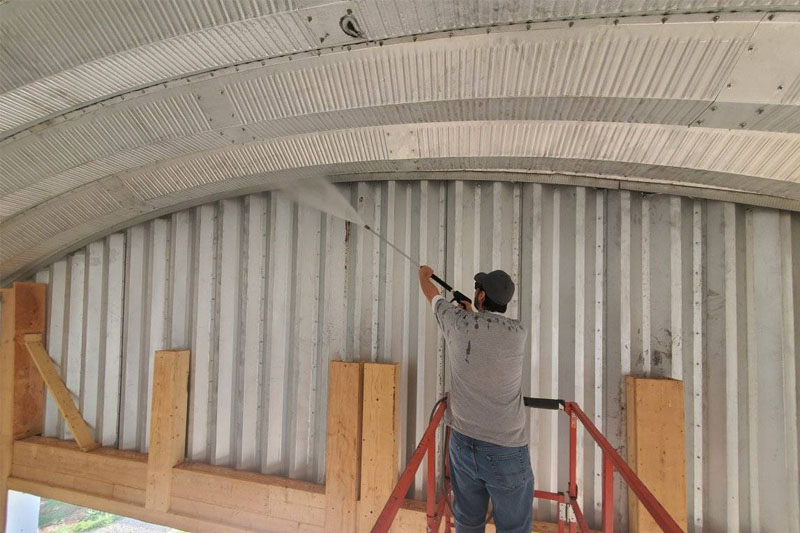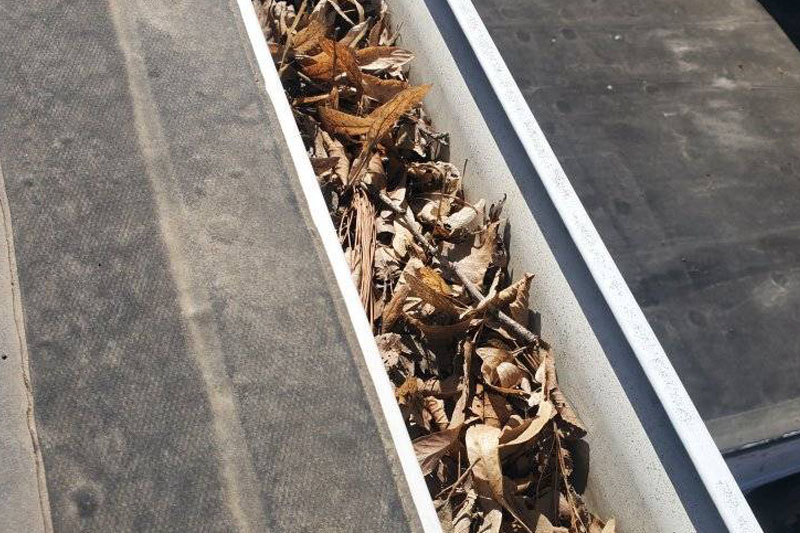 What Happens If I Don't Clean My Gutters In Omaha
If gutters become clogged with debris such as leaves, twigs, and other materials, water can overflow and pool around the foundation of your home, causing damage to your basement or crawl space.
In addition to water damage, clogged gutters can also attract pests such as rodents, insects, and birds that can build nests in the debris. Therefore, it's essential to clean your gutters regularly to prevent these problems and keep your home in good condition.
Cities We Service
We are based out of Omaha and offer our expertise all across the city. No matter where you're located in Omaha, you'll be happy to know we can assist.
We also offer our pressure washing to homes and businesses outside of Omaha as well. Below is a list of our main service territories.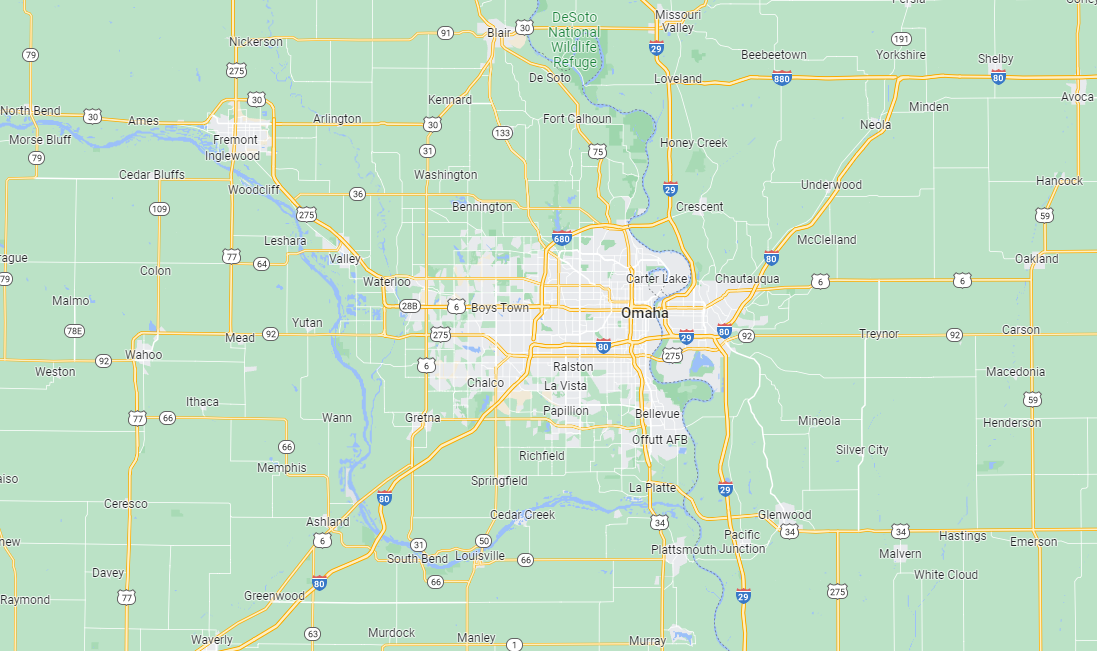 Frequently Asked Pressure Washing Questions
Professional pressure washers typically use high-pressure jets of water to quickly remove dirt, debris, and other substances from a sidewalk. In addition, they may also use specialized cleaning solutions that are designed to break down tough dirt and grime. Pressure washing equipment can also vary in size and power, depending on the size of the sidewalk and the type of cleaning that is needed.
Pressure washing a driveway is not a simple task. It requires skill, precision, and knowledge of the proper techniques and pressure levels for the best results. If you don't have the proper experience, you may end up using too much pressure and damaging your driveway, or not enough pressure and leaving debris and dirt behind. To ensure your driveway is cleaned properly, hire a professional pressure washing company.
It is not recommended that you pressure wash your roof yourself. Professional roof washers have the experience, knowledge, and specialized equipment to safely and effectively clean your roof without causing any damage.
We offer a variety of professional pressure washing services, fit for any of your exterior surfaces. We use the latest technology and techniques to ensure the highest quality of service.
OUR LATEST Projects
House Washing in La Vista, NE
Jon needed his new purchased home to be cleaned. We provided him our house washing soft wash solution process to get rid of all organics, spider webs, and dirt. Removing mold and algae from the exterior keeps it clean and healthy for people and animals living […]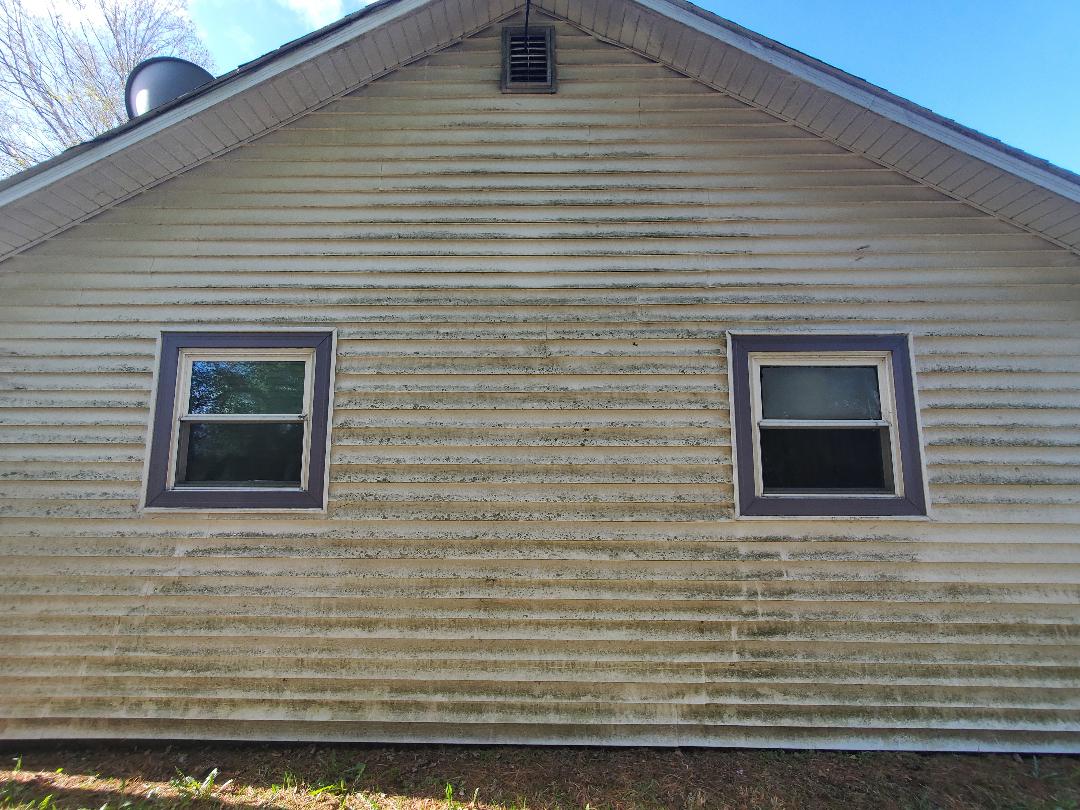 House Washing in Wahoo, NE
A customer gave us the opportunity to clean her home with our house washing process in Wahoo. The north side of homes are consistently left with less sunlight causing mold and algae to grow at a more rapid rate compared to the rest of the siding. […]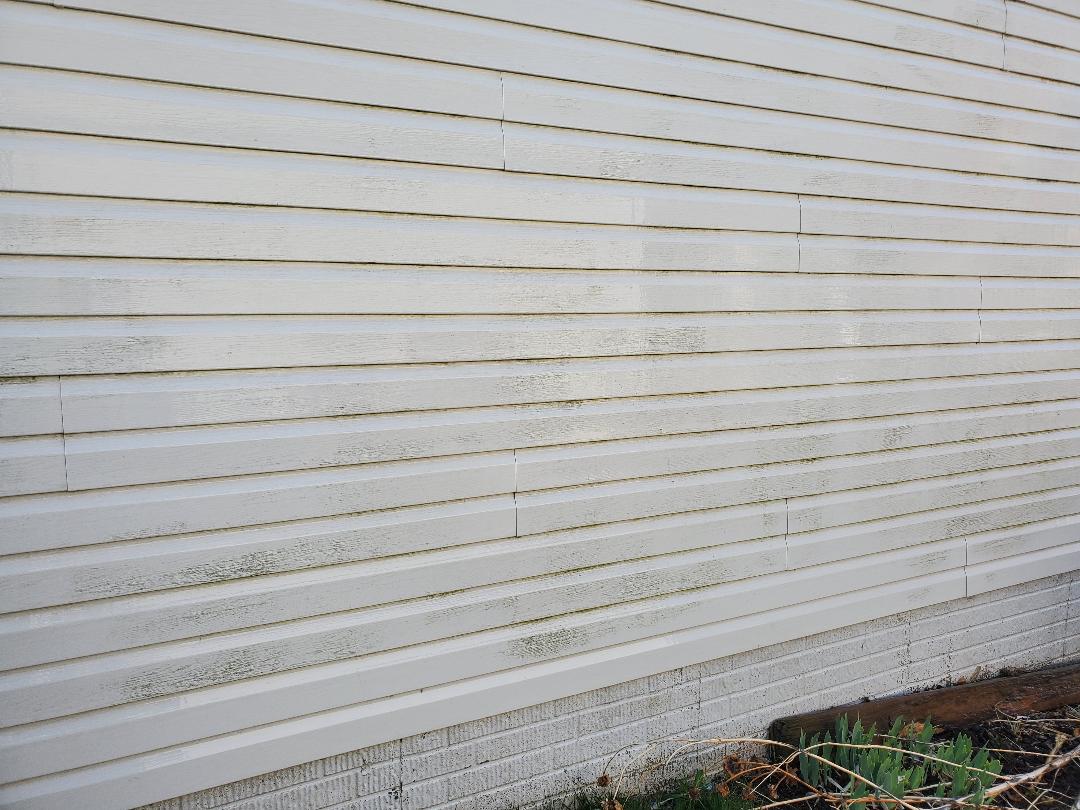 House Washing in Bennington, NE
A customer in Bennington was in need of a house washing service. We provided our soft washing cleaning solution to brighten the vinyl siding. This created a fresh looking home getting rid of all the organics including mold and algae. Now the home is looking brand […]
LATEST ARTICLES ABOUT PRESSURE WASHING IN OMAHA
How Pressure Washing Improves Your Curb Appeal

Pressure washing is an effective and affordable way to improve the appearance of your property and increase its value. Over time, dirt, grime, and other substances can accumulate on the surfaces of your property, making it look dull and unattractive. Pressure washing can remove these unsightly […]

How To Prepare For A House Washing

House washing is an essential part of maintaining your home's exterior appearance and keeping it clean and fresh. However, before we begin our comprehensive house washing services, homeowners need to prepare their homes for cleaning. Here are some tips to help you get your house ready […]